There are plenty of beautiful countries across the world that all of us should set aside time to visit. But we won't be surprised if Italy is on top of your list. Whether it's culture, history, fashion, scenic landscapes or luxury, this country has it all. However, be warned – after a trip to Italy, your life will never be the same. Here's why:
1) Nothing can top waking up to views like these
Fresh air. Picturesque landscapes. And no one to disturb you. Living in crowded cities is going to be nightmarish after this.
2) You can drink a cup of fresh café latte every morning if you want to
3) In Italy, you won't ever have a problem impressing a date
Beautifully lit avenues, a Gondola ride in blue waters. How are you ever going to top this?
4) You'll be completely spoiled by delicious Italian cuisine
5) Plus, where else can you find Renaissance art always around the corner?
In Rome, you can see masterpieces by Leonardo Da Vinci and Michelangelo whenever you feel like.
6) And where else will a walk through the streets remind you of Medieval Europe?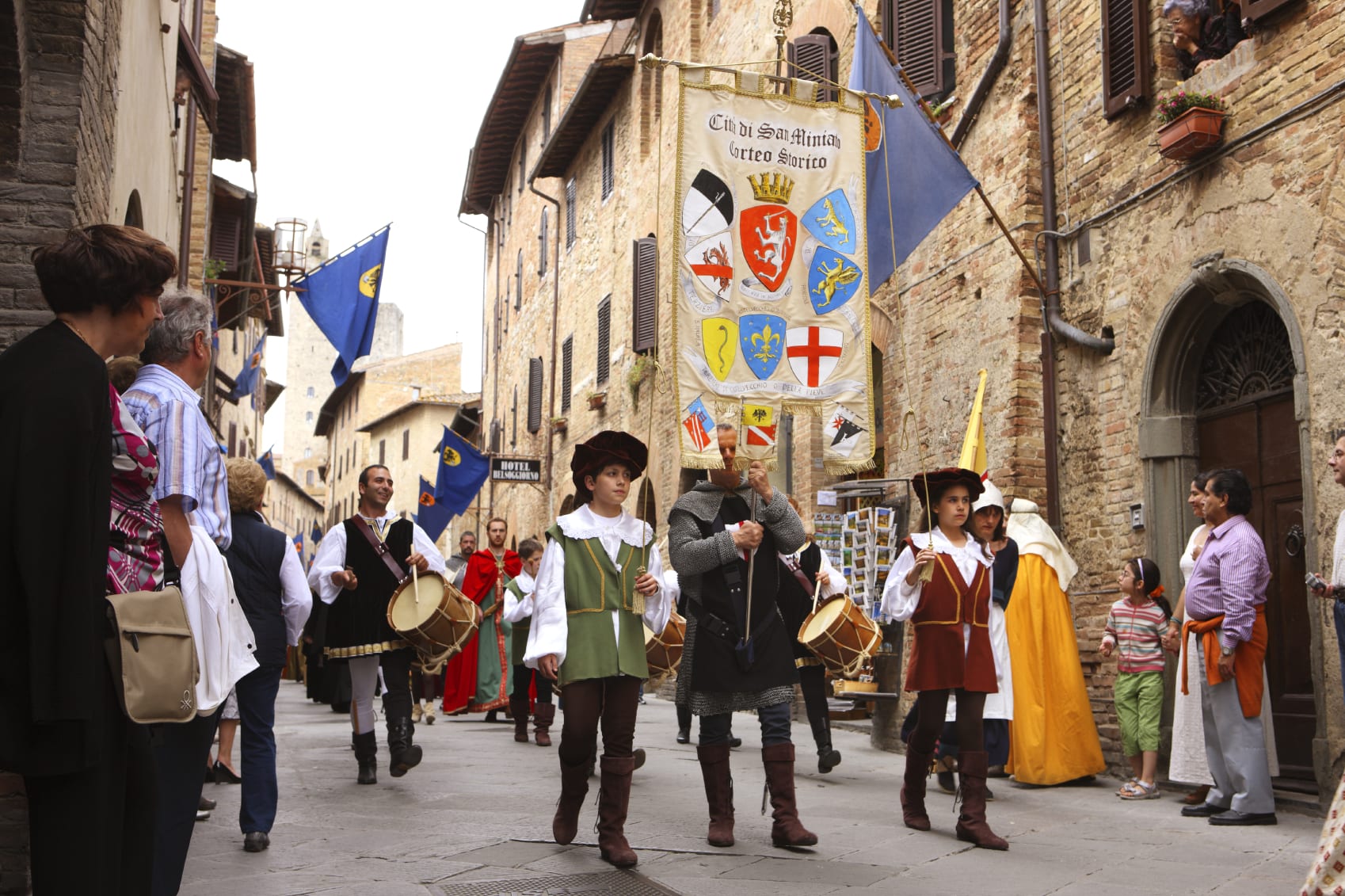 …so much so that you'd wish you were living in the Middle Ages.
7) Imagine not having this view en route to the office
8) And in Italy, there's always something magical waiting to be discovered
Like
The Blue Grotto
, a beautiful glowing sea cave in Capri. It's going to be hard to be this impressed anywhere else in the world.
9) The Italians feed you like you're part of the family
After home-cooked meals with great company, how will you ever go back to microwaved meals in front of the TV?
10) Yep, you'll never settle again for a life that isn't full of Vespas and the finest wine
Don't say we didn't warn you.
Travelling to Italy will ruin your life afterwards, but it will be totally worth it! So join us as we travel to Italy in 2020, and visit the Colosseum, drink wine in Tuscany, go shopping, and eat lots and lots of gelato throughout. Want more information? Fill out the form below! We'll get in touch with you to tell you more.
[ninja_form id=2]