Ever thought of going to Croatia?  Don't. You might as well stay at home.
1. After all, The turquoise water of the Adriatic Sea is nothing close to spectacular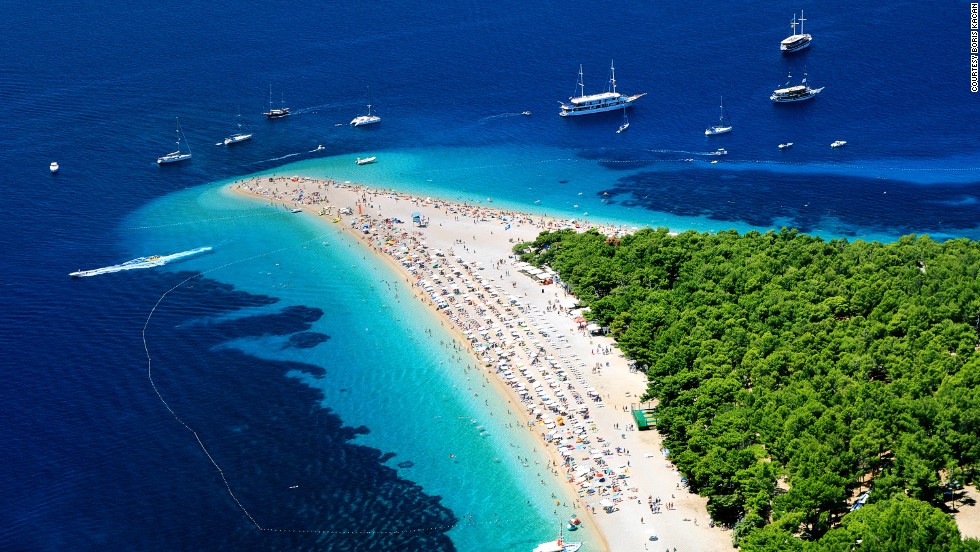 The intense colour of the seawater is not good for your eyes.
2. Stunning sights are hard to come by, especially in Dubrovnik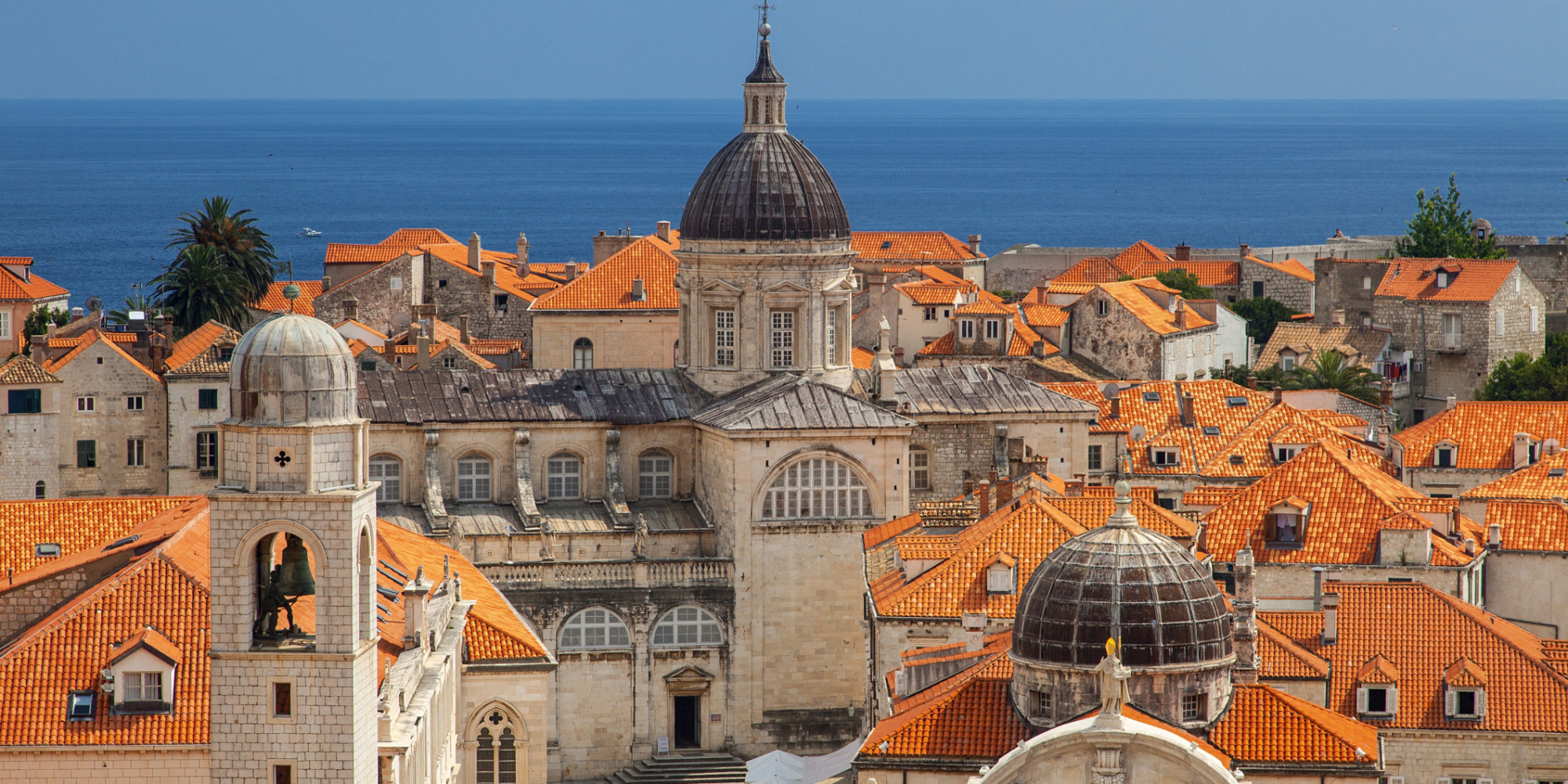 George Bernard Shaw must have been crazy to call this city a paradise.
3. and Hvar? Just another boring city.
Goodness knows why celebrities flock here.
4. Not to mention, the wine is sub-par
Clearly, the Croatians produce absolutely tasteless versions of the drink. Clearly.
5. and There's nothing special about the food
There are probably plenty of restaurants at home that serve octopus and vegetables drizzled with olive oil, sprinkled with herbs, and then baked to utter deliciousness under a bell-like dome. No big deal.
6. plus the oysters of mali ston are overrated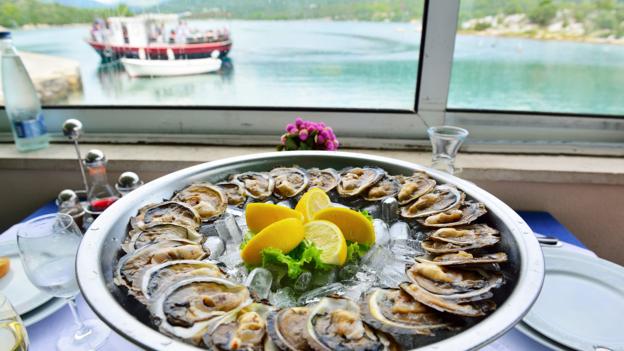 Conde Nast listed eating oysters in Croatia at number 7 on it's list of 50 Things to Do in Europe Before You Die but they must be mistaken.
7. croatians don't know how to party
Yep, the nightlife in Split is such a snoozer.
8. Plitvice Lakes is just another UNESCO-world heritage site. meh.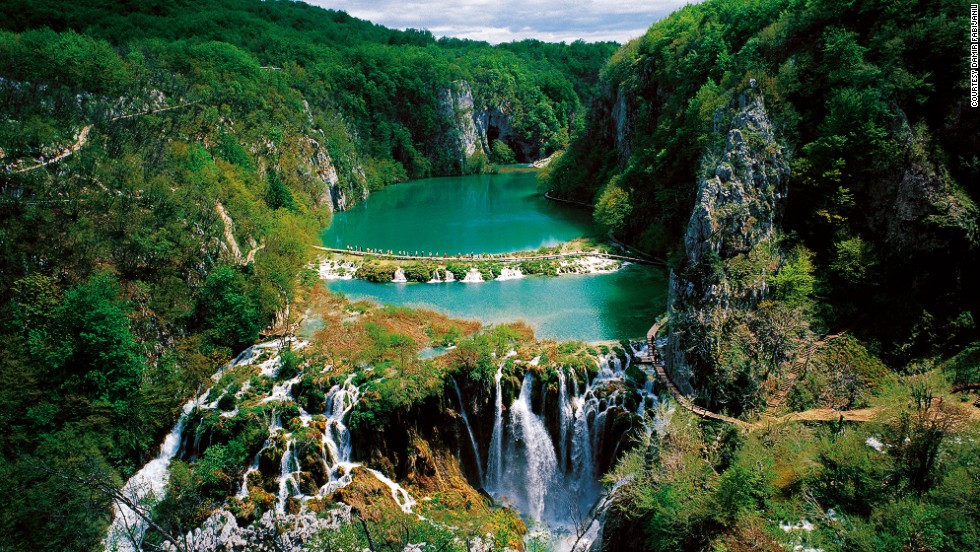 There's nothing impressive about being able to walk over lakes and by waterfalls. Move along, move along.
9. and the Mirogoj cemetery … just another cemetery
Don't expect to be stunned.
10. Plus people in croatia just hate visitors
Those smiles must be completely forced and fake.
So, there you go. Nothing special about Croatia at all. Nothing to see, do, experience, eat and drink. Why would anyone want to visit, right?